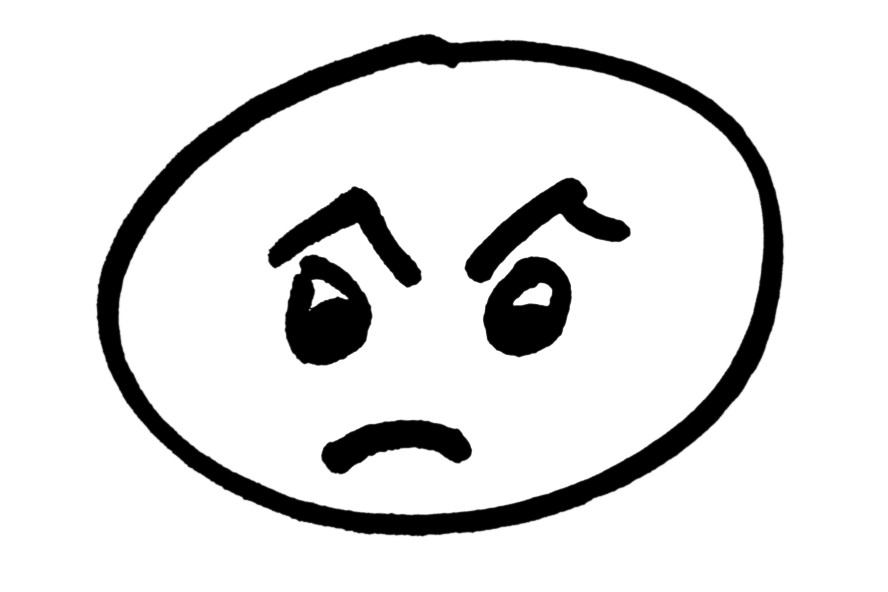 Opportunism—The conscious policy and practice of taking selfish advantage of circumstances – with little regard for principles, or with what the consequences are for others.
Opportunist—A seeker of opportunity. A person who maximizes his/her benefit in every action he/she takes.
How to spot an opportunist:  Maybe you know one, (or a few) of those people who want to go hunting with you because you've got a great spot.  You arrange it because you're a trusting person.  Afterwards, they promise to take you to their great site, but that never seems to materialize. The next time you go to your spot, there are telltale signs someone has been digging the heck out of the place, and there is only one other person who knows about it…
Or maybe you spent weeks coaching and teaching them every technique and trick you know, thinking you were helping them become successful, but in reality, they are not interested in learning how to interpret signals and become a good detectorist, they are just interested in memorizing numbers on a machine, and once they think they have it down pat, you are of no use to them anymore.
These are the same people who, when you show them your recent finds, barely comment, yet are interested to know with whom you went detecting.  You casually tell them you went with Joe, John, Billy or Jake, thinking nothing of it, all the while they are making mental notes to get to know that person, and/or find out where that site was.
Yup, they want to meet all your detecting buddies, the more influential, the better, and being good-natured, you are more than happy to introduce them.  A week later when you call them, they entertain you with stories of their hunts with your buddies. You rationalize and try to be adult about it, but intuition takes over, and you're like WTF?
These folks have no concept of boundaries, and have a knack for acting uber friendly and playing dumb.  When confronted they will say something like "I didn't think you would care", and the truth is, you probably would not have cared, and gladly shared your friends, sites and knowledge, had they not been so sneaky about it.
They say imitation is the greatest form of flattery, and that may be true, but if someone is trying to emulate your equipment, gear, buddies, lifestyle, etc… It may be time to reevaluate.—is it flattery, or is it someone trying to gain an advantage from a situation—like maybe the huge discounts you arranged on their behalf for their new pinpointer, digger or machine?
While the opportunist continues charming the heck out of everyone, you can sit in the corner and stew, for if you dare call them out, the remainder of those under his or her spell will assume you're a bit off, or jealous, or something along those lines.
Fortunately, over time, those people usually burn out, or are eventually found out, hey–it took you a while to figure them out also.  So in the meantime, surround yourself with people without hidden agendas, and who want to be successful, and want to help others be successful. ~Happy Hunting!