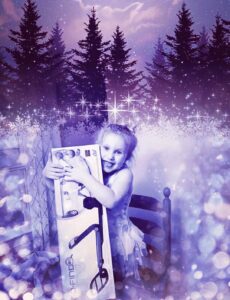 So if you're stumped as to what to buy your metal detecting family member, friend or significant other for Christmas, or any other holiday, check out this post.
They're a hard bunch to buy for, but luckily I have the inside scoop on what they like (or need), for their endless wanderings in search of that elusive "Pot O' Gold".
From stocking stuffers, to the humorous, to gifts with the "YES!" factor, I've included a wide variety, and surely you can find something to please them. There are also certain things they can never have enough of, or would like to have more of, so don't worry about them already having one.  Having two or three of some of these items will just make their arsenal all the more awesome.
I've included helpful links for you, or you can just search the products online.