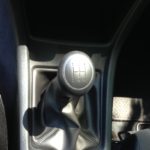 Since I ranted on about my troublesome VW problems, I feel it's only fair that I divulge the outcome of the VW saga.
The problem turned out to be the transmission, but thankfully, VW had extended the warranty to 100k on that particular transmission. Fortunately I had not gone over the 100k, but I did come in pretty darn close at 99,500k. Something went right–yeah!
The car is repaired and running smoothly, and even though I could probably get a few more years out of it, I decided to buy a new car.
After over a month of test drives, listening to car salesmen's spiels, and fighting back nausea from playing all the car dealerships games, I finally drove home my new Suburu Impreza this morning. It's a cute little car, with AWD, and my detecting gear fits nicely in it (a very important factor in my choice).
I originally had my eye on the Cross Trek, but after test driving it, felt the ride was too rough. The Impreza is basically the same vehicle, but with lower ground clearance making for a smoother ride. So I guess if the dirt roads get too rutty, someone else will have to drive, or I'll have to hike it on foot to some of the more remote sites.
I saved about 3k by not getting the fancy rims and heated seats.  We already have rims for it (my guy assures me it's the same bolt pattern), and the heated seats are only used to annoy each other–He turns mine up to high when I'm not looking, and I return the favor when he's not looking.  We are so mature…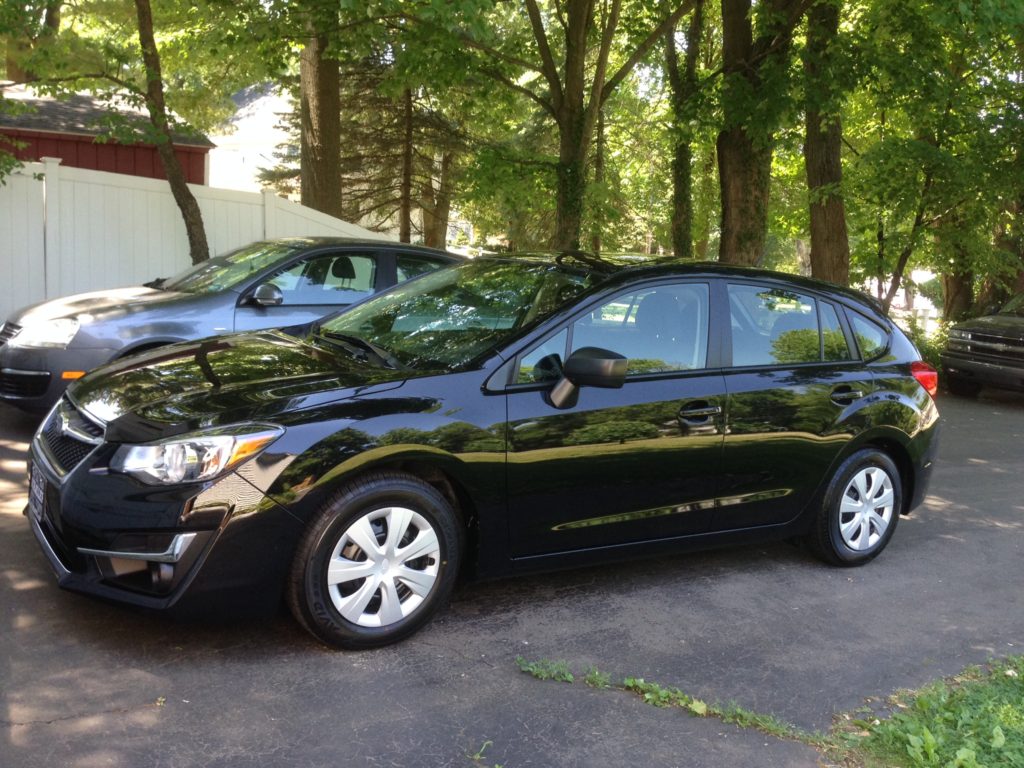 And in case your in the market for a 2008 VW Jetta Wolfsburg 2.0T, I know someone who is selling one… Just sayin'– someone out there might have the mechanical skills to own one, it's just not me.
Happy Hunting!